iMediaAudiences wants to make sure we are on the cutting edge of what media companies demand for ad operations as well as keep tabs on new vendors and technologies that can help media companies thrive. We are grateful for these talented and accomplished ad operations executives who have been great advisors to our team over the years.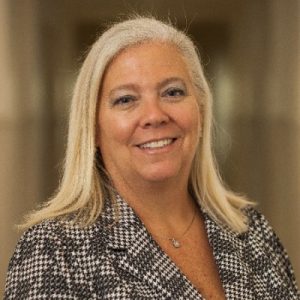 Midge Brown
Midge is currently the VP of Product & System Operations at Huddle Tickets, LLC. With over 20 years of Advertising and Ops focus, she uses her experience to improve Product Management and Order Management Systems in the eCommerce space. Prior to her transition to Product Management, Midge held Advertising Operations & Technology leadership roles at Dominion Enterprises, Turner Broadcasting & The Weather Channel. She has defined and executed complex ad tech stacks for numerous websites such as BoatTrader.com, Homes.com and YachtWorld.com. Aside from her family, she is passionate about people, process and leadership development while driving the importance of Operations having a seat at the table.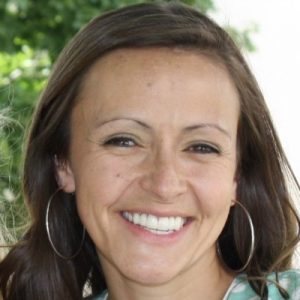 Tami DeLeeuw
Tami DeLeeuw is a Senior Manager of Advertising Operations at Ancestry. She has worked in Ad Ops for over 14 years and currently manages all elements of Ancestry's Ad Ops for several large publisher platforms. She has also grown several ad stacks from the ground up. Tami has an innate passion for advertising and holds a communications degree with an emphasis in advertising from Brigham Young University. She currently lives in Southern Utah with her husband and four children and spends her free time golfing or reading a good book.

Lee Pallotta
Lee Pallotta is currently Vice President of Advertising Operations at Monster Worldwide, Inc. where he is responsible for the day to day management of all media planning and pricing, contracts, campaign management, billing and ad technology on a global basis across the Monster.com, Military.com, Fastweb.com, and FinAid.org properties. Lee has over 15 years of experience in online publisher advertising, having directed key organizational and ad tech transitions, including order management and global ad server system migrations. Lee holds a B.A. in Business Administration from Bucknell University and an MBA from Boston College.