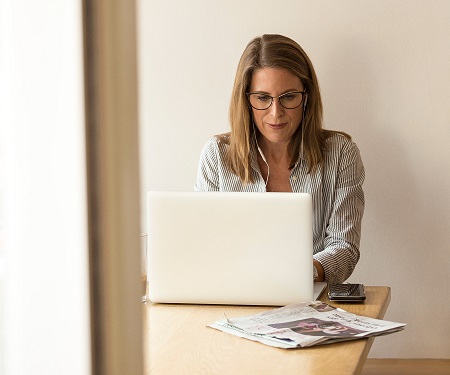 On March 28th the 'What's Next Boomer Summit' will gather business leaders to discuss the future of the longevity market. The term baby boomer may have lost its edge over time, but those whom it encompasses certainly have not. They are the most lucrative consumer demographic. Classically, the markets for luxury cars, medical devices, and real estate are largely dominated by consumers over 50. Going deeper, an article by Immersion Active in 2017 showed that Baby Boomers or 'longevity' consumers account for 42% of all after tax income in the US. In addition, they are twice as likely to plan a new business in 2018.
The spending power is more than evident, plus it is a market which can affect us all. Therefore the 'What's Next Boomer Summit' has been an important event for the past 15 years. Mary Furlong is the leader behind these conferences, she leads a strategy consulting team for businesses in the longevity market. Mary Furlong strongly emphasizes the importance of startup businesses within the longevity market ecosystem.
This conference brings together small businesses all the way up to fortune 100 companies to share their insights in a great one-day event. Here are just a few topics being discussed:
Investment Forecast for the Longevity Market
Trends in Sales and Marketing
Voice First Tech Design
Scaling your Business in the Longevity Market
Technology and Senior Housing
Insights in Social Strategy and the dominance of SEO
This year the speaker list looks great with talks with leaders from Hasbro, Home Care Assistance, Google and many more. iMedia is very proud to be a partner this year, and our president Josh Iverson is excited to be moderating the talk centered around trends driving sales and marketing in the longevity market.
Best not to let 'What's Next Boomer Summit' pass you by this March.
See the 'What's Next Boomer Summit' page for registration and full agenda:
Immersion Active Article:
https://www.immersionactive.com/resources/24-stats-marketers-need-to-know-about-baby-boomers-in-2017/